Go back
N11 - Lochvale House - The LGS Community Trust
•
2021-04-08
•
Nithsdale
•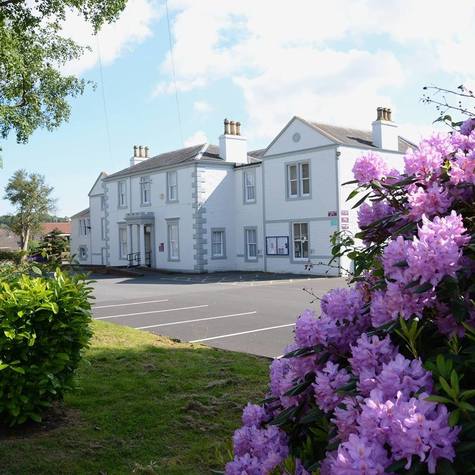 ---
Investment project code: 264
Job Title - Lochvale House Admin Mentor 
Amount Requested = £15,000.00 
The LGS Community Trust was established in 2017 to manage and operate community facilities to benefit wider communities. The trusts runs and manages Georgetown Community Centre or as it is now known as Lochvale House. 
The aim is to develop the programme on offer and increase the sustainable income streams to ensure long term sustainability of the venue thus ensuring the future of the venue and increasing opportunities for the local communities.      Why we do this? 
We carried out extensive community consultation with users of the facility, local schools, other local agencies and residents and we have found that they would like improved access to things such as bookings, longer opening hours, more awareness of availability, updated facilities to external and internal areas of the building and they would like a wider range of activities available. 
Our new post of Lochvale House Admin Mentor will complete all of the following: 
To ensure Lochvale House continues to meet its aims of delivering services and training, education & employment to local communities.
To support the directors work in ensuring long term sustainability of the organisation.
To be responsible for Lochvale House Mentoring project activity including volunteers.
To support and develop programmes to facilitate people and work towards their targets. 
Continue working on increasing number of volunteers.
To implement marketing plan for the Lochvale House